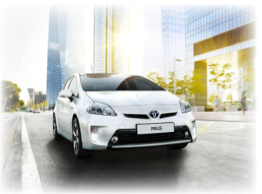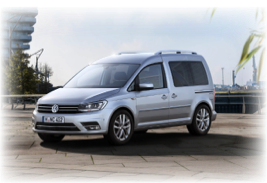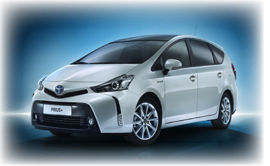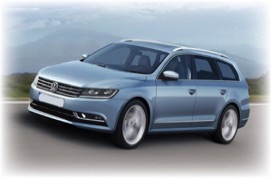 Please Note: The images of vehicles shown here are for guide purposes only. The make and model may vary, depending on availability at the time your booking is taken.
The amount of passengers allowed in each vehicle type are legally controlled. Please do not under any circumstances ask our Drivers to take additional passengers.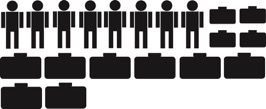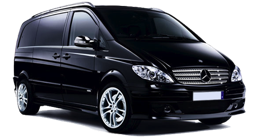 Number of Passengers
allowed.
OK so you've booked your vehicle in plenty of time for going to the Airport. Great. No worries, that's one particular box ticked.
However have you double checked how much luggage space your six friends might need? No? That could be a problem then. Below, we've given you a guide to how many people and how much baggage we can accommodate. If you're not sure about anything here, please give us a call on:
020 8660 6000
We'll be happy to help.
When 8 into 6 just won't go